Next Meeting: February 8 , 2021
Please visit the Meetings Page for more info.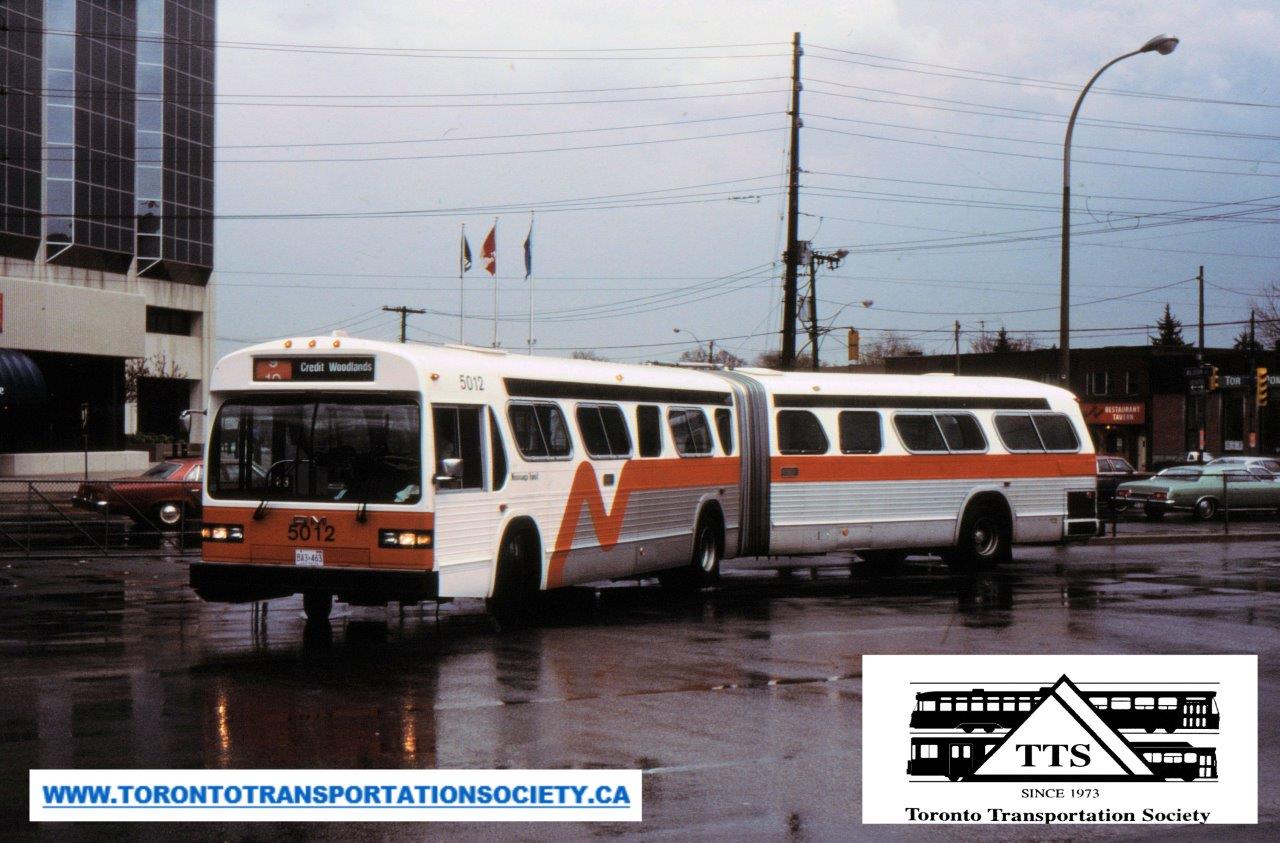 The last day of service for MiWay buses at Islington Station was Sunday, January 3, 2021. On January 4th, the new Kipling Station Terminal opened for MiWay buses. In the photo above, Mississauga Transit # 5012, a GMC TA-60102N, is seen at Islington Station on May 2, 1983.
TTS Members: If you wish to submit photos for the "Featured Photo", please contact the TTS to make arrangements.